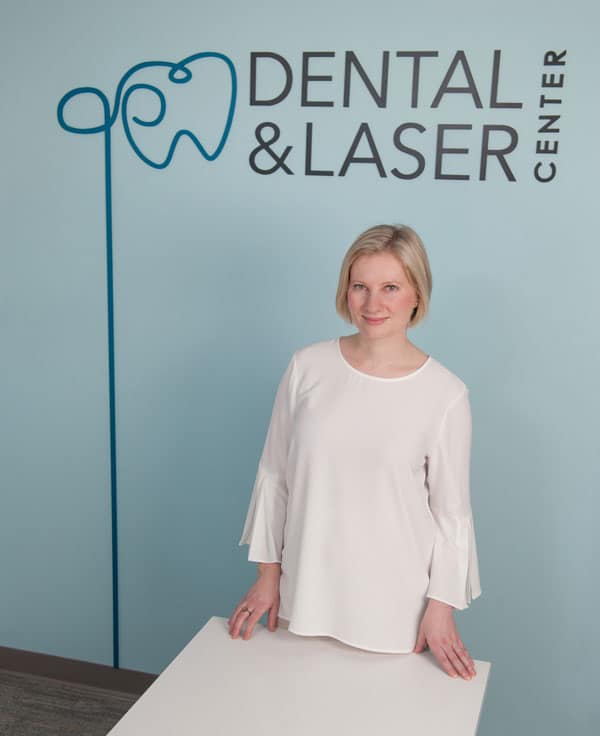 ---
Dr. Anya Pukhovitskaya
---
Dr. Anya graduated cum laude from University of Massachusetts in 2007 where she studied biology then later went on to graduate cum laude and receive her D.M.D. degree from Boston University Henry M. Goldman School of Dental Medicine in 2013. She went on to do an AEGD residency at Boston University, graduating in 2014. She has been featured in Boston Voyager magazine as one of Boston's most inspiring stories and has been named a Boston Top Dentist by Boston Magazine in 2018, 2019, and 2020.
Dr. Anya is a highly regarded and experienced cosmetic professional. She provides a wide range of services such as cosmetic dentistry, Invisalign, TMJ and migraine treatments, Botox injections and Dermal Fillers. She puts strong emphasis on the long term success of the treatments, great aesthetics and patient's comfort. Dr. Anya is known for her aesthetic eye, caring approach, and unequaled results. Dr. Anya is passionate about aesthetics and focuses on your safety, comfort and satisfaction.
---
Dr. Sokharith Mey
---
Dr. Sokharith Mey is a caring and considerate primary care doctor serving multiple communities in Massachusetts. Dr. Mey attended the Saba University School of Medicine, where he received his medical degree, and completed his residency in family practice at Guthrie Robert Packer Hospital. He also holds a bachelor's degree from the State University of New York, Downstate Medical Center. Dr. Mey is a part of Haverhill Primary Care. Outside of his practice, Dr. Mey enjoys playing chess, volleyball, and gardening. Dr. Mey is deeply committed to the well-being of his patients. He takes a thorough and precise approach to his consultations to ensure that he is consistently giving accurate diagnoses.
---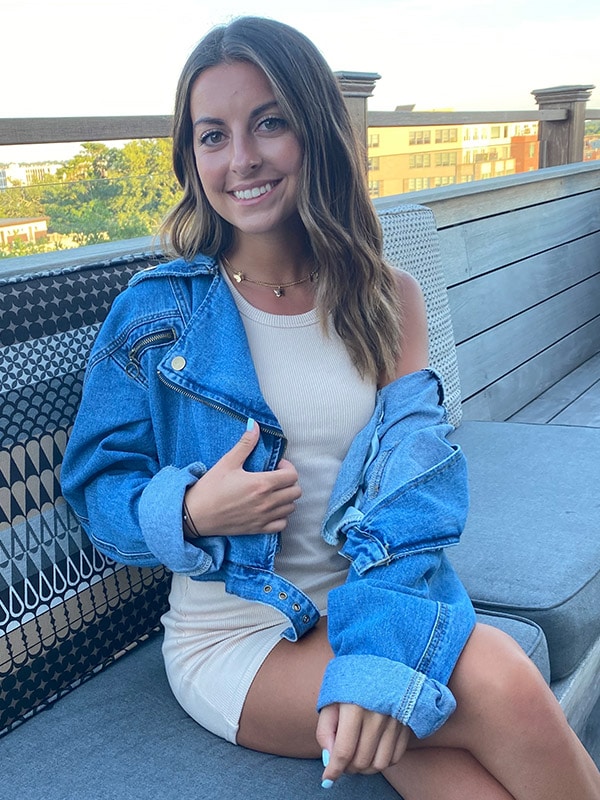 ---
Hannah Walako
---
Hannah attended Curry College in 2016 and graduated with a Bachelor of Science, studying Health and Wellness in 2020. She went on to Aesthetics school the same year at Spa Tech Institute in Ipswich, MA, and received her Aesthetician license early 2021.
She specializes in laser hair removal and CoolSculpting, but can also provide excellent services such as laser genesis, micro-needling, facials, chemical peels, and many other treatments to make her clients look and feel their best. Hannah prides herself in taking only the best of care of each client, ensuring that they will truly love their experience and outcome.
---
Elena Romanov
---
Elena graduated from Esthetics Institute of New England in 2016 with a degree in Advanced Esthetics Procedures. She is trained in ultrasonic, dermaplaning, chemical peels and more advanced facial and body treatments. Elena will make sure that you are comfortable and satisfied with every service that you receive in our MedSpa.
---