CoolSculpting
---
CoolSculpting is the right answer if you are looking for an effective way to eliminate fat for good, without any downtime. Contact our team to set an appointment and learn more about this popular treatment. During your visit, we'll guide you in choosing the right treatments to improve your overall appearance and confidence.
---
Why choose AP Laser Center for your CoolSculpting treatment?
---
Specialized team offering quality medical spa services
Experience and training in CoolSculpting
Eliminate fat for good
Nonsurgical procedure
Relaxing, safe environment for treatments
Optimal results with minimal downtime
---

---

---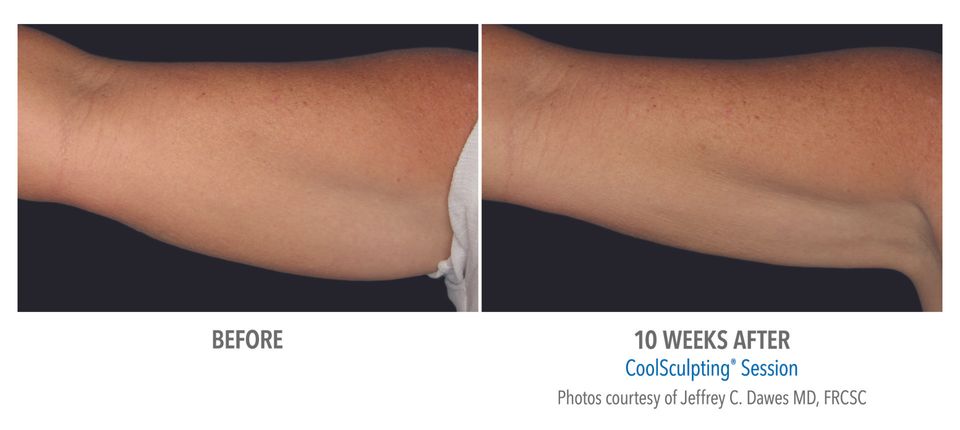 ---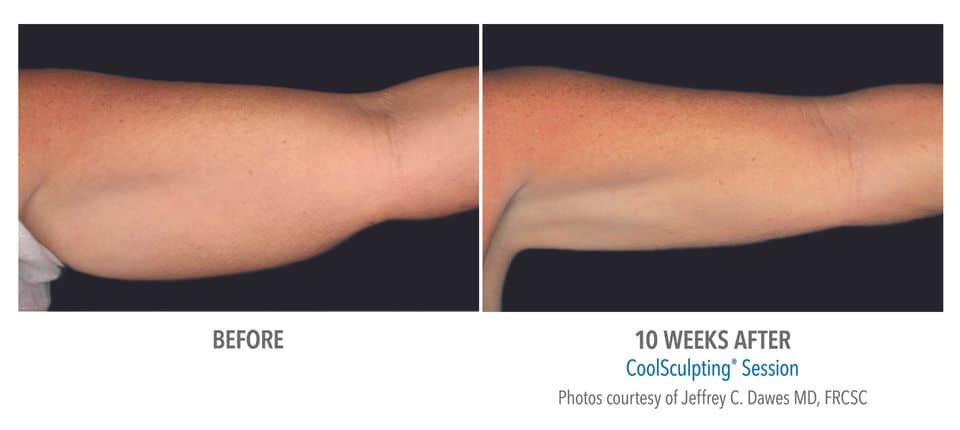 ---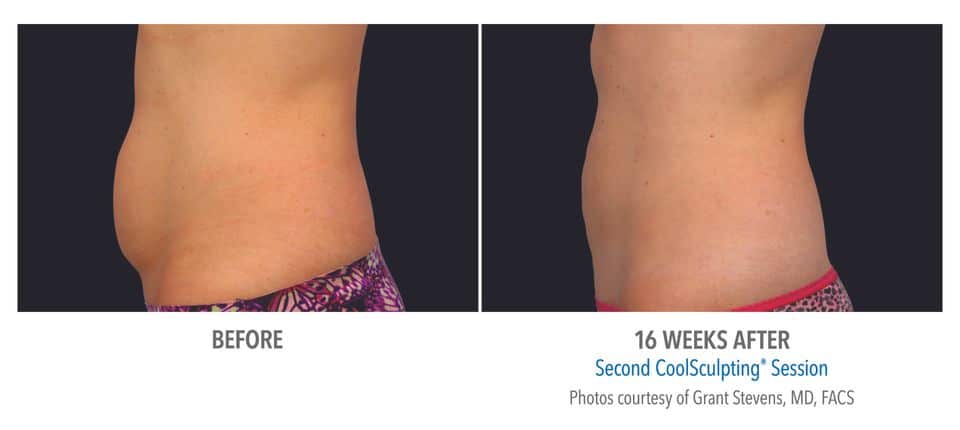 ---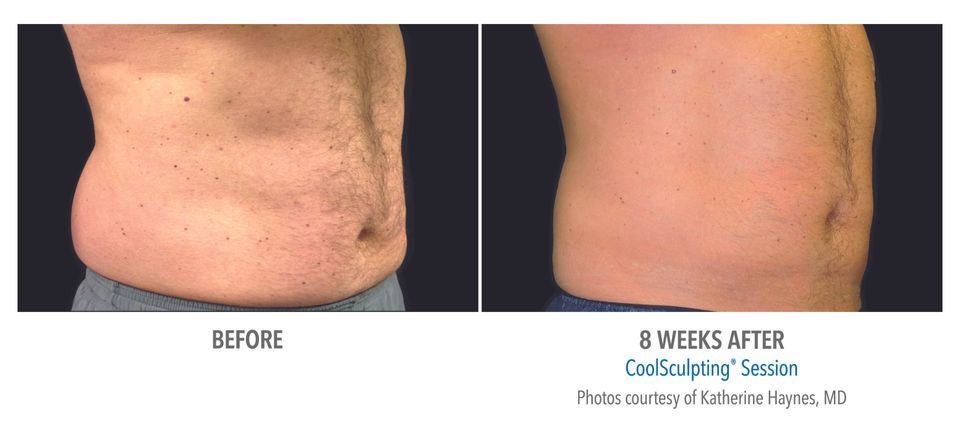 ---
What is CoolSculpting?
---
CoolSculpting has been rated as the #1 treatment for nonsurgical fat reduction. Here's what you can expect if you choose this treatment:
Stubborn Fat: Having a hard time getting rid of those stubborn pockets of fat that diet and exercise don't touch? CoolSculpting uses "cryolipolysis" to freeze the fat and reduce these pockets.
Real Results: The technology is designed to target trouble spots. When the fat cells freeze, the body naturally eliminates these dead cells in 2 to 6 months. Most people experience as much as 20 – 25% reduction of fat in the treated areas.
Nonsurgical: There's no need to go under the knife to get rid of the fat. CoolSculpting is nonsurgical and requires no downtime.
Proven Science: Millions of CoolSculpting treatments have been done. Rest assured to know that CoolSculpting is safe and effective.
CoolSculpting is a modern solution to reduce excess fat in your problem areas. This FDA-approved treatment is an easy, affordable way to feel confident in your own skin.
---
CoolSculpting Process
---
What should you expect when you choose CoolSculpting to eliminate stubborn fat? As you learn about this treatment, you will see that it is both safe and effective for fat reduction. Here are a few things you need to know:
Treatment is done on fatty areas of the body that are resistant to diet and exercise.
During the treatment, controlled cooling is targeted at stubborn fat cells and crystalizes the cells. Only fat cells are affected; other cells are left untouched.
Since CoolSculpting is nonsurgical, you can return to regular daily activities without the need to schedule downtime or recovery.
Over the next few weeks and months, the cells are gradually removed from the body through natural processes.
The fat layer is reduced, with most people seeing results in 2 to 6 months.
Our team is here to help you determine if you are a good candidate for CoolSculpting. Are you interested in learning about your options? Then we invite you to call us at AP Dental & Laser Center to schedule a consultation.
---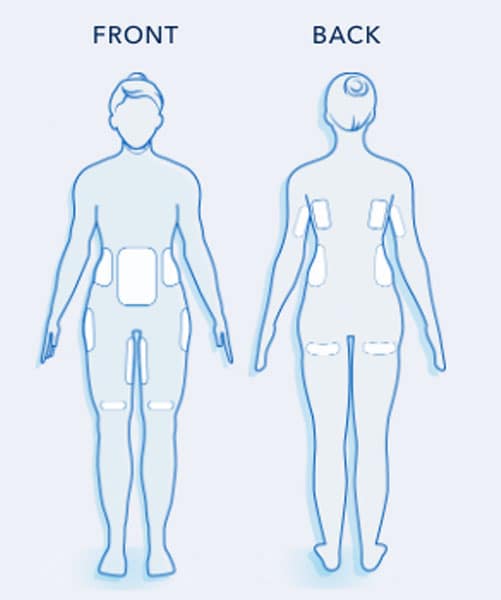 ---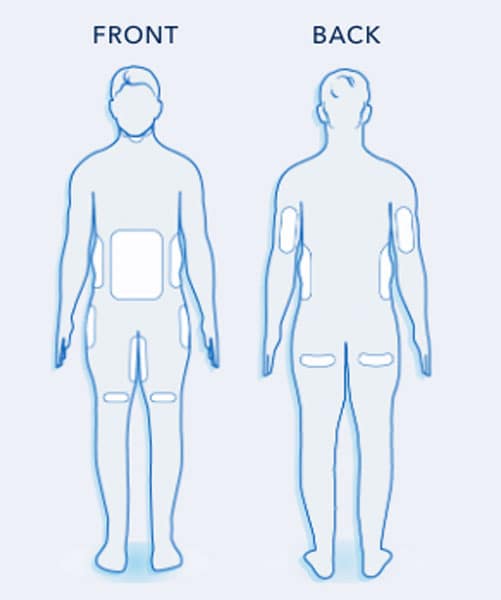 ---