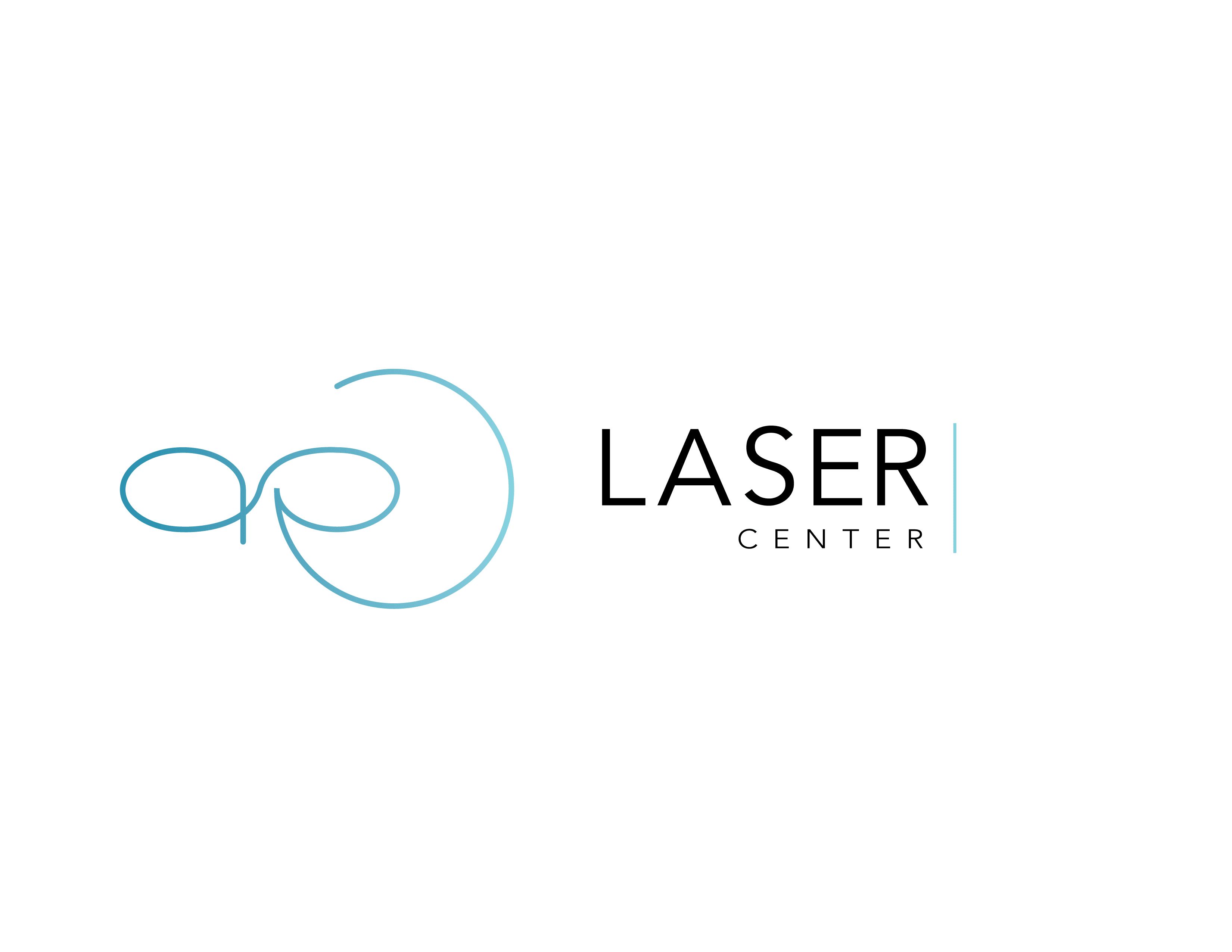 AP Laser Center
As of February 1, 2023, all spa services are discontinued at AP Laser Center. However, dental services including Botox® and other injectables are continuing at this location.
Please call 617-315-1515 or visit apdentalcenter.com for dental and injectable appointments.
We thank you for your patronage over the years.