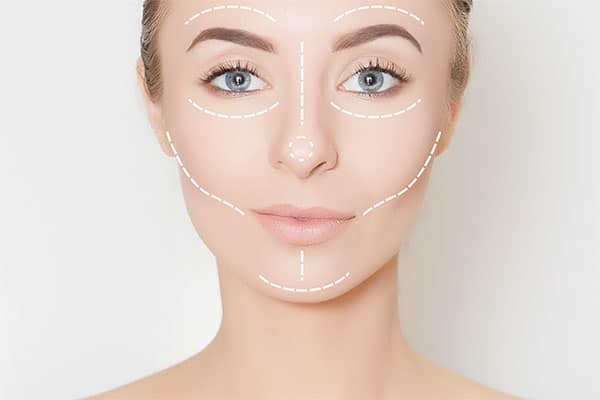 ---
Microneedling can help improve the appearance of any area that has stretch marks, scars and wrinkles.
---
AP Dental & Laser Center offers the latest advances in microneedling technology, helping to boost your appearance. We are easily accessible and our aestheticians are knowledgeable in knowing what is best for your skin and hair type.
---
How does microneedling work?
---
Microneedling works by encouraging your skin to make more collagen. The idea is that pinpricks from the procedure cause slight injury to the skin and that the skin responds by making new collagen-rich tissue. This new skin tissue is, in turn, more even in tone and texture.
---
Benefits of microneedling
---
The purpose of treatment is to generate new collagen and skin tissue for smoother, firmer, more toned skin. Microneedling is mostly used on the face and may treat various scars, wrinkles, and large pores.
---
Treatment time and costs
---
This treatment can take about an hour as we numb the skin and let the product process for half an hour.
Our microneedling treatment ranges from 1 treatment with Hyaluronic acid for $299 to 3 treatments for $749.
You will usually see results within 1-3 treatments. Though it is a small investment, you will be very happy with your results.
---
What you should know about microneedling
---
Most patients find microneedling very tolerable, generally because dermatologists apply a topical numbing cream or anesthesia to the area before treatment. When a comfort cream or numbing agent is applied, there is almost no sensation during the treatment. Microneedling devices use tiny needles.
Potential side effects include redness and skin irritation.
One of the main misconceptions about microneedling is that the punctures caused by the device can cause darkening of the skin. The needles are so tiny it's even less likely to cause trauma to the skin.