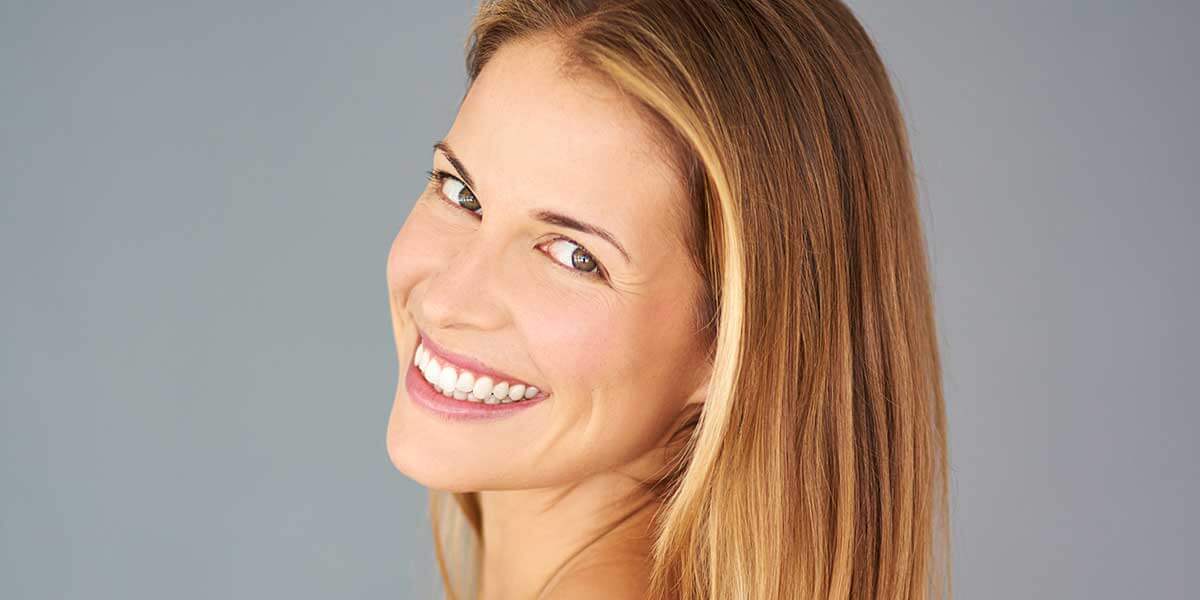 ---
These treatments can instantly rejuvenate your facial features.
---
AP Dental & Laser Center offers the latest advances in botox, with our state of the art facility. Botox injections are performed by our highly experienced experienced injector, Dr. Anya Pukhovitskaya.
BOTOX® Cosmetic is a prescription medicine that is injected into muscles and used to temporarily improve the look of moderate to severe frown lines between the eyebrows (glabellar lines) and around the side of the eyes (crow's feet lines) in adults for a short period of time.
---
How do BOTOX and Newtox work?
---
When botulinum toxin is injected, it blocks certain nerve signals that make muscles contract. The muscles relax, reducing unwanted wrinkles. This effect lasts about 3–6 months. After that, the muscles move again and wrinkles come back.
---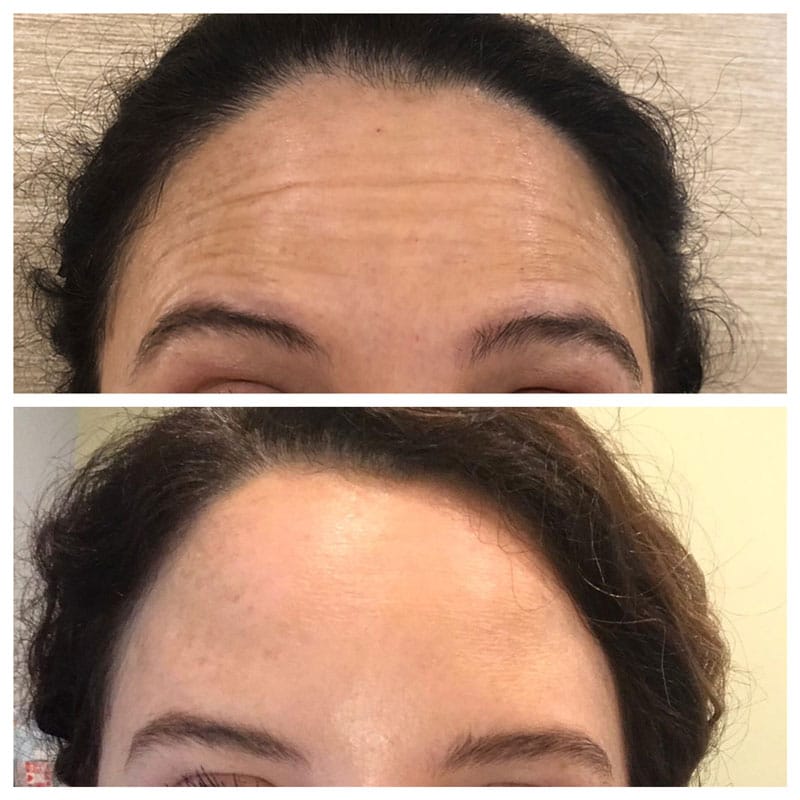 Before and After Newtox
---
---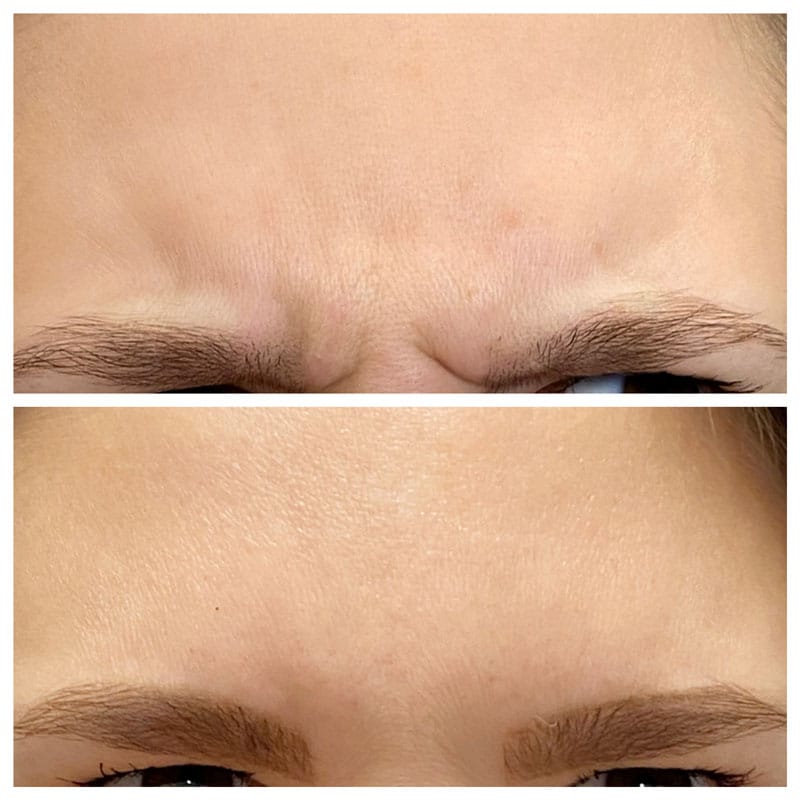 Before and After BOTOX
---
---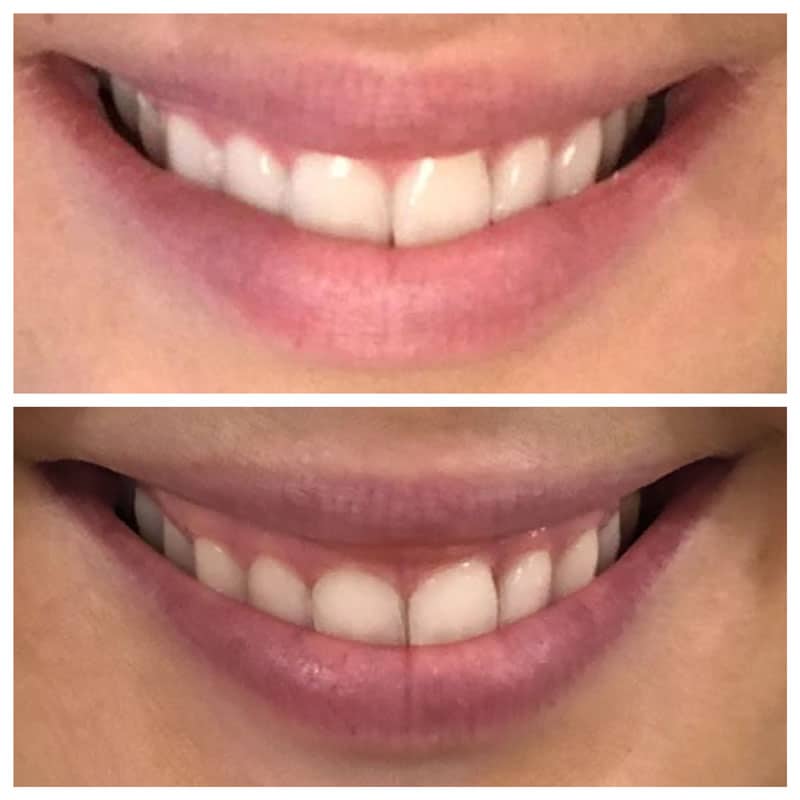 Gummy Smile Treatment BOTOX
---
---
---
Benefits of BOTOX Injections
---
Botox injections help to reduce unwanted wrinkles.
Unlike other cosmetic procedures, with botox there is no downtime. The procedure is also quick and painless.
---
Treatment Time & Costs
---
Consultations for botox are 15 minutes and the procedure is done under 10 min. The cost for botox is $15 per unit.